---
8 Steps to flawless natural looking eyebrows
---
---
Creator of the "feather brow", a natural looking get immaculately groomed eyebrow style, Kristie Streicher explains how to get her signature undone brow. And shocker!-it's pretty easy.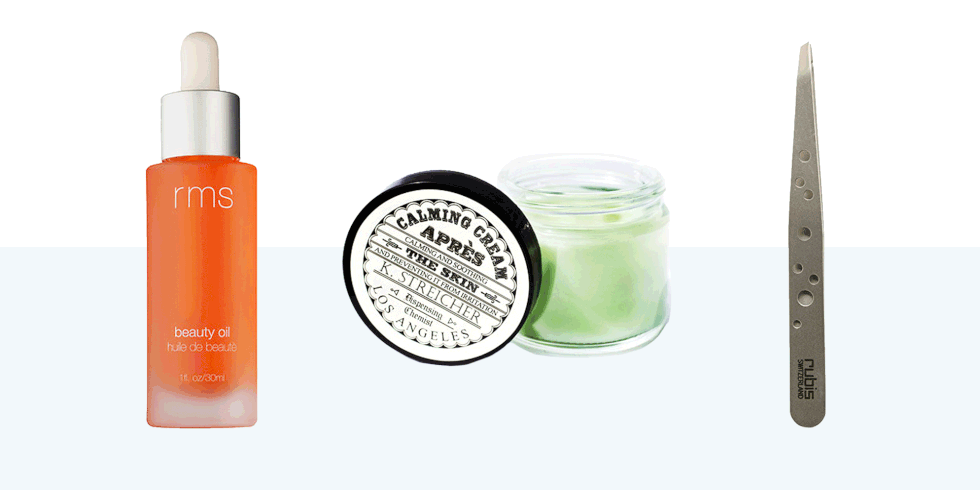 Step 1: Leave them alone!
Streicher recommends leaving your eyebrows untouched for six to eight weeks to see your full and natural shape. Yes, step one really is to do, nothing. If only all projects started this simply.
Step 2: Find a natural looking shape
Hold a brow pencil vertically in the middle of each nostril, marking that point above the eye as the beginning of each eyebrow.
Then pivot the pencil to the outside of each iris to mark the peak of your arch.
Finally swing the pencil to the outer corner of your eye to mark the tail of your arch.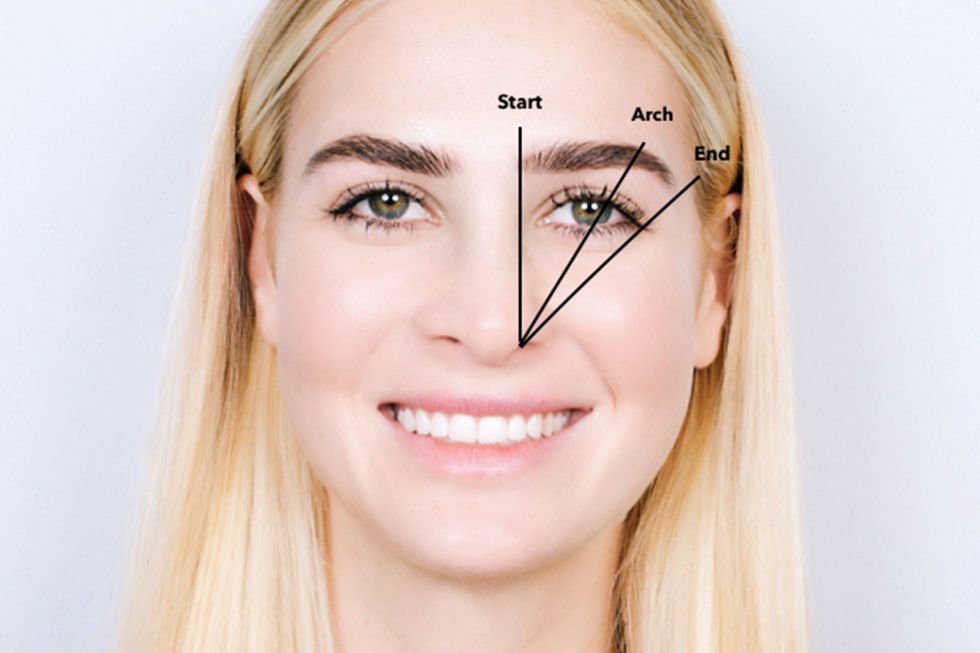 Step 3: Snip, Snip
Give your brows a trim while repeating that aforementioned mantra of step 2. You want to cut down the long hairs without giving brows too close of a crop.
The best plan of attack? "Brush hair up with a spoolie and one hair at a time, trim only the very long hairs," says Streicher.
Step 4: Keep it calm
To prepare for plucking Streicher recommends massaging a good quality facial oil directly into the brow bone.
"This will lubricate your skin and hair follicles, preventing your hairs from breaking. This will also lessen your skin's sensitivity to the tweezing."
Step 5: Clean them up
In order to keep your eyebrows looking natural and unfussy skip the hot wax and pick up a good pair of tweezers.
Less is more.
Tweeze your hairs in the direction of growth whilst holding your skin taut.
Always use natural daylight and never use a magnifying mirror.
Start by removing stray hairs underneath the two dots at the start of your eyebrows. Remember that you are trying to keep things natural so baby hairs that fall into the shape of your natural eyebrow are to be left alone.
Then repeat this with the arch and tail sections of your eyebrows focusing on the under side.
To avoid over tweezing Streicher recommends stepping further away from the mirror regularly to gain a better perspective.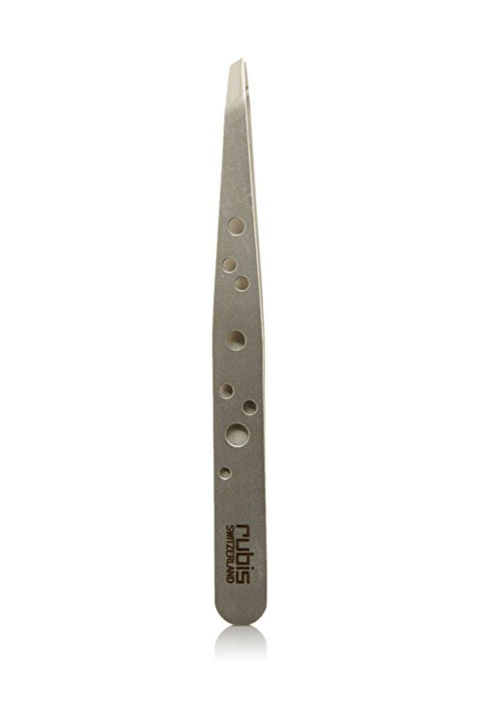 Step 6: Calming the red
Plucking is a very harsh treatment and can really cause very angry inflamed red skin. Be sure to apply good quality cooling gel immediately after plucking.
Step 7: The fuller finish
If you have some sparse spots, you can fake a bolder brow by using a brow pencil to feather in some "hairs" in a shade that matches your natural brow colour on those areas and then combing through with a clear brow gel. Be careful not to over do it. It is a natural look you are aiming for.
Step 8: Finally: Hands off!
Keep the tweezers away for at least six weeks, says Streicher. Then you can go ahead and repeat steps two through six.
---
Al-Sahawat Times | Ethical Global News from Oman and UAE | Donate HERE
---
---
---
---
This story is available on:

APPLE NEWS | GOOGLE NEWS | AL-SAHAWAT TIMES
---
Talk to a journalist:
Email: NewsDesk@alsahawat.com
Web: alsahawat.com
Twitter: @alsahawat_times
---
K.Dickens@alsahawat.com