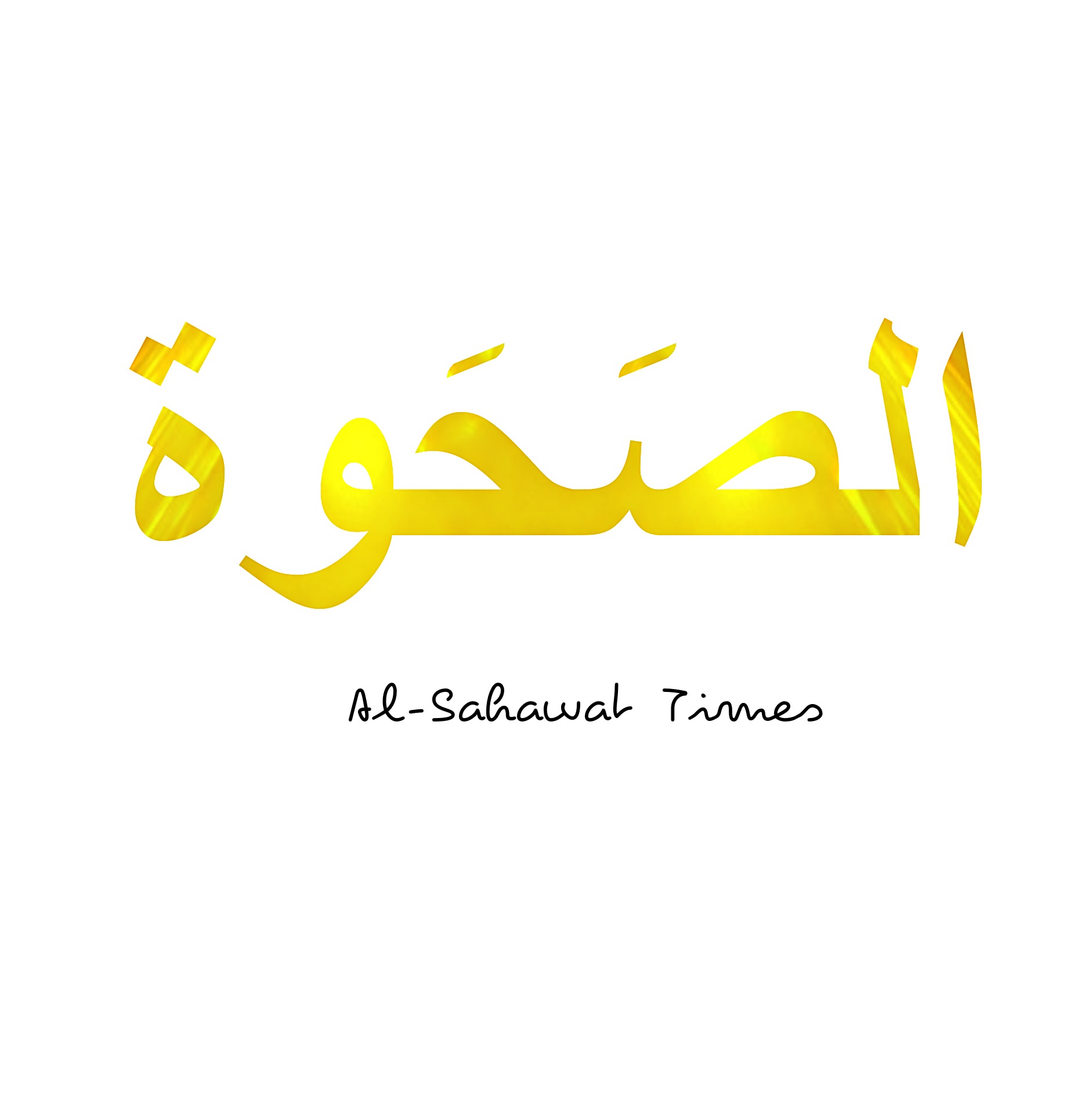 Al-Sahawat Times | Digital Subscriptions and Membership | Terms and Conditions
---
I confirm that all information provided is accurate and correct.

I agree to update my information as soon as any details change.
I understand that failure to provide information, or providing inaccurate information invalidates my membership/subscription without refund or reactivation.
I understand that providing false information maybe in breach of the law and subject to prosecution.

I understand that my membership/subscription is for the use of alsahawat.com and participation in features and consumption of content on alsahawat.com

I understand that subscription/membership does not grant me any rights, license nor authority to reproduce any part of alsahawat.com
Subscription/membership does not grant rights nor authority nor license to claim to represent Al-Sahawat Times in any manner at any time.

Such claims will be prosecuted and liable to substantial fines and damages.

I understand that all comments, questions, answers and/or any other form of engagement with Al-Sahawat Times, our readers, members, staff or the public at large are subject to the following:

No abusive, racist, sexist, indecent, culturally or religiously insensitive, immodest, false, spam, advertising, defamatory, slanderous, provocative content.
No sharing of private information or contact details.
No marketing or promoting of third parties or your own interests. This includes any and all forms of spam content or links.
No inaccurate, false, fake, misleading, non-cited or bias content or information.

I understand that subscriptions/memberships are a paid service and all invoices must be paid no later than the due date given.

Late payment will result in fines, fees and/or the forfeit of your account.

Verified accounts are subject to administrative discretion and are based on a user's credentials. This can not be applied for.

Any false claims or implication of owning a verified account will result in the removal of your account without refund.

Account fees are subject to change.

Fee changes will not effect your current membership. Fee changes will come into effect for your next renewal, including auto renewals.

Private data of other users is not permitted to be shares by any means.
Breach of any terms or conditions will result in the closure of your account without refund. Prosecution may be enforced if appropriate.
---
First Published: 01 January 2007
Last Updated: 14 December 2017
---