---
Oman's designer eggs, the next Fabergé?
---
---
Ok so perhaps the 69 highly jewelled designer eggs produced between 1885 and 1917 for the Russian Tsars from the Romanov Dynasty that the world knows best as Fabergé Eggs is a little unfair of a comparison.
Fabergé Eggs were bespoke jewelled creations that the Russian Tsars used to include in their Easter time gifts to their wives, mothers, daughters and loved one. Over 50 still remain to this day, mostly in Museaums or private collections of Royal family's.
---
Al-Sahawat Times | Ethical Global News from Oman and UAE | Donate HERE
---
Oman's imaginative crafts industry has a more organic approach to egg decoration.
By carefully draining a real egg, precision engraving and carving is used to create truly amasing, delicate works of art and demonstrations of skill.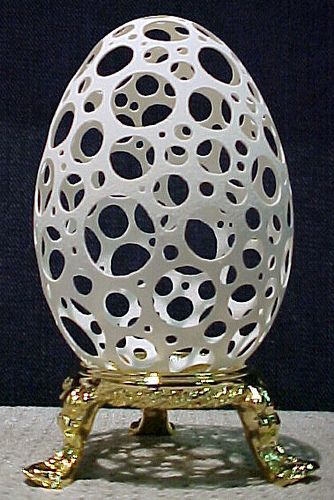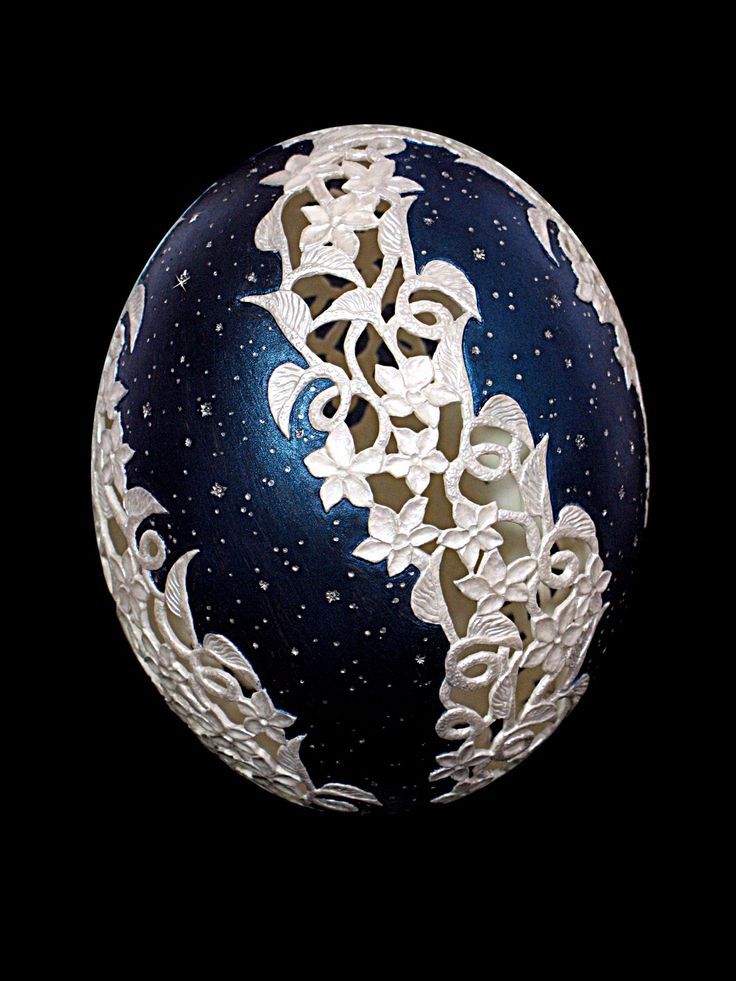 The carved eggs are very popular in China with custom Chinese designs made especially for export.
---
This story is available on:

APPLE NEWS | GOOGLE NEWS | AL-SAHAWAT TIMES
---
Talk to a journalist:
Email: NewsDesk@alsahawat.com
Web: alsahawat.com
Twitter: @alsahawat_times
---
F.Hassan@alsahawat.com