---
London Attack | Finsbury Park | Fourth major London terror attack in three months
---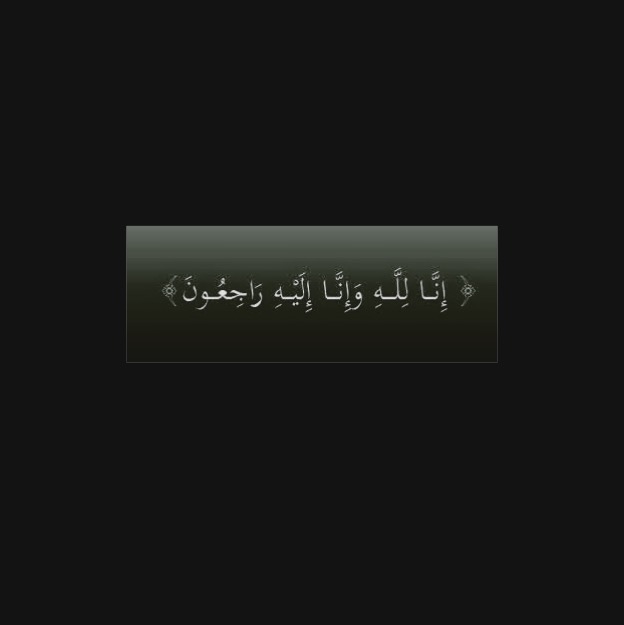 ---
Masses of people have been critically injured after a speeding van targeted a crowd of pedestrians outside Finsbury Park Masjid (Mosque) in North London. In what police have called a "major terrorist incident".
One person has been arrested but not fatally shot following the incident at Finsbury Park Mosque in Seven Sisters Road.
Officers were called at 00:20 BST and remain at the scene, the Metropolitan Police told Al-Sahawat Times who had reporters at the scene.
The Muslim Council of Britain (MCB) and The Islamic council of Great Britain (ICGB) said a van "intentionally" ran over worshippers.
The victims were levening prayers after breaking the Ramadan fast.
London Ambulance Service said it had sent "a large number of resources" to the scene.
The UK typically does not record attacks on Muslims as terrorism, instead calling them hate crimes. The incident this morning has been labeled a serious terrorist attack against the United Kingdom.
---
---
One eyewitness who lives in a flat on Seven Sisters Road told the press she saw people, "men, elderly, woman and children", "shouting and screaming".
"Everyone was shouting 'a van's hit people'.
"There was this white van stopped outside Finsbury Park Mosque that seems to have hit people who were coming out of the mosque after prayers finished."
She said the road was "backed up" with police cars, ambulance and fire engines.
London Ambulance Service deputy director of operations Kevin Bate said: "We have sent a large number of ambulance crews, advance paramedics and specialist responses teams to the scene.
"An advance trauma team from London's Air Ambulance has also been dispatched by car.
"We are working closely with other members of the emergency services at the scene.
"Our priority is to assess the level and nature of injuries and ensure those in the most need are treated first and taken to hospital."
Witness Cynthia Vanzella said on Twitter: "Horrible to watch police officers doing cardiac massage at people on the floor, desperately trying to save them. I just hope they did."
The MCB said its "prayers are with the victims."
The ICGB called for peace and calm.
---
---
So far at least 10 are said to be in a critical condition.
Attacks against Muslim in the UK have been at record high levels since Brexit vote in summer 2016 with most violent attacks being against lone women.
Armed police and counter terror units at the scene told Al-Sahawat Times that they would now investigate whether the attack was part of a far right extremist group or a lone wolf attack.
---
---
This story is available on:

APPLE NEWS | GOOGLE NEWS | AL-SAHAWAT TIMES
---
Talk to a journalist:
Email: NewsDesk@alsahawat.com
Web: alsahawat.com
Twitter: @alsahawat_times
---
M.Saud@alsahawat.com