---
Zoo accused of painting a donkey to pass it off as a zebra
---
Advertisement – Advertise here from OMR 100 / $275 USD
---
Al-Sahawat Times | Ethical Global News from Oman and UAE | Donate HERE
---
Advertisement – Advertise here from OMR 100 / $275 USD
---
Giving a whole new meaning to the phrase "a wolf in sheep's clothing." or perhaps, a donkey in zebra stripes.
A zoo in Cairo, Egypt, has been accused of trying to fool visitors by painting zebra stripes onto a donkey, but the zoo director insists the animal is the real thing.
Mahmoud Sarhan, 18, said he was visiting a recently-opened animal sanctuary at the International Garden municipal park when he spotted a strange looking animal.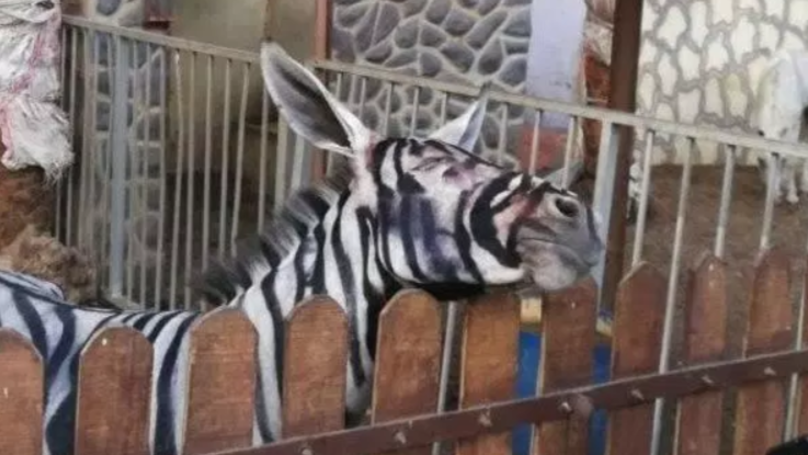 Sarhan said several things about the animal stood out and made him suspicious. The black paint had melted on the donkey's face and the ears didn't look like the right size for a zebra, he said.
Sarhan posted pictures of the animal onto his social media accounts, which quickly went viral.
In one photo, he's posing next to the animal, looking bemused. He wrote in Arabic:
"The stupidity in the country has reached [the level] that they brought a local donkey and painted it to look like a zebra."
The director of Gardens Project in Cairo has denied the reports that they had tried to pass off the donkey as a zebra.
"The zebra is real and not painted," Mohammed Sultan told Egypt's Youm 7 news channel.
Sultan added that the animals are well taken care of and are inspected regularly to ensure their welfare.
After reviewing the images, a leader with the animal welfare activist group PETA disagreed that the animal was well taken care of.
"No reputable animal care facility would subject a skittish animal like a donkey to the stress of being restrained and sprayed with chemicals like paint, which could cause a painful allergic reaction, and PETA hopes that Cairo authorities are fully investigating this matter,"
The PETA Foundation Vice President Delcianna Winders told CNN in a statement.
This isn't the first time a zoo has been accused of trying to pull the wool over visitor's eyes.
In 2013, a zoo in China angered guests by trying to pass off a Tibetan Mastiff dog as a lion.. the "lion" even barked.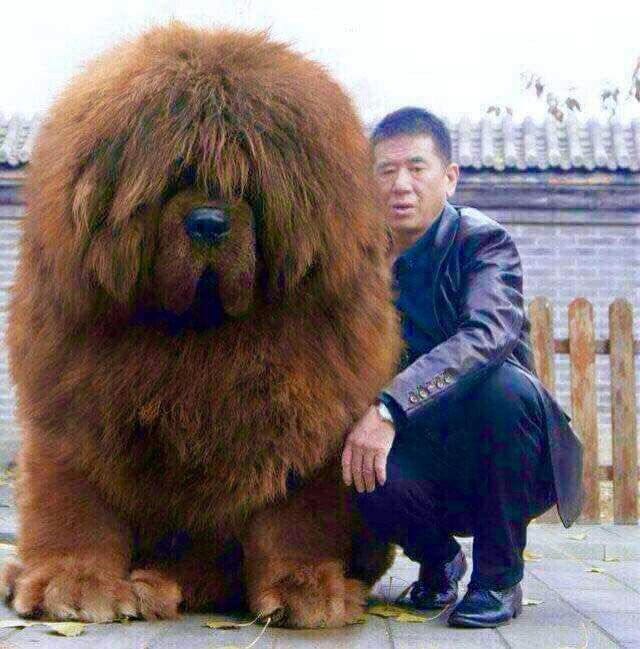 Since you're here …

… we have a small favour to ask. More people are reading Al-Sahawat Times than ever but advertising revenues across the global media industry are falling fast. And unlike many news organisations, we haven't put up a total paywall. We want to keep our journalism as open as we can. So you can see why we need to ask for your help. Al-Sahawat Times' independent, investigative journalism takes a lot of time, money and hard work to produce. But we do it because we believe truly ethical media and an unbias perspective really matters.

"I appreciate there not being a paywall: it is more democratic for the media to be available for all and not a commodity to be purchased by a few. I'm happy to make a contribution so others with less means still have access to information."

If everyone who reads our reporting, who likes it, helps fund it, the future of ethical media and the futures of our staff and their families would be much more secure. For as little as £1, you can support Al-Sahawat Times and it only takes a minute. Thank you.
---
This story is available on:

APPLE NEWS | GOOGLE NEWS | AL-SAHAWAT TIMES
---
Talk to a journalist
Email: NewsDesk@alsahawat.com
Web: alsahawat.com
Follow Al-Sahawat Times
---
A.Bakr@alsahawat.com | Journalist's Profile