---
PM Narendra Modi left red faced when the Vande Bharat Express broke down on its first journey on Friday.
---
Al-Sahawat Times | Ethical Global News from Oman and UAE | Donate HERE
---
Advertisement – Advertise here from OMR 100 / $275 USD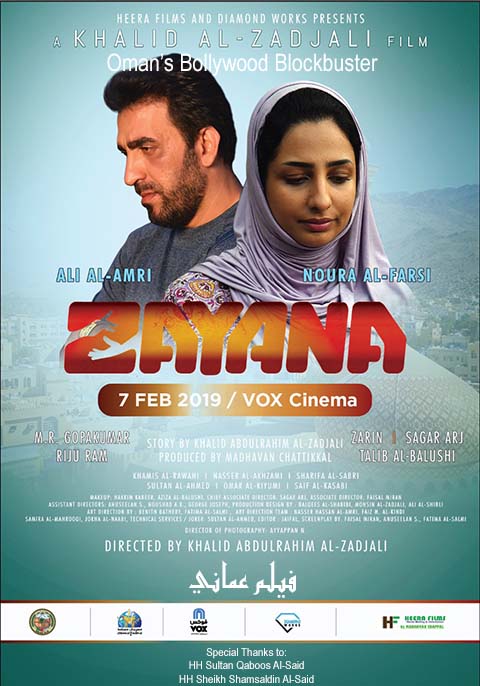 ---
Indian Prime Minister, Narendra Modi ceremoniously launched India's new high speed train, the Vande Bharat Express on Friday.
India's fastest train was launched with much fanfare only to break down on its first trip, a day after it was inaugurated by Prime Minister Modi himself.
The Indian-built high-speed Vande Bharat Express was returning to the capital Delhi from the city of Varanasi after its first outing when the brakes jammed on bringing the entire train to a grinding halt. Followed by power and brake failure and smoke filling the carriages.
Indian media quoted a railways spokesperson as saying the train may have struck cattle on the line.
The train reached a speed of 110mph during trials, considerably lower than most high speed trains.
China's high speed trains are capable of 267 mph, Italy's high speed cross country trains run at 220 mph, Germany's trains run at 205 mph and at one time the world's fastest trains, Japanese trains travel at 200 mph.
India's 110 mph puts it in the same league as the UK (120 mph) substantially behind Russia's trains which run at 155 mph.
Slow Trains: London's Underground runs at an average speed of 30 mph with only one stretch of the Metropolitan line where trains can reach a short lived maximum of 45-60 mph. The famous New York Subway runs at an average of 50 mph and Romania's rail system averages 45 mph through the cities.
Soon after the brakes failed, the drivers noticed smoke in the last four coaches and power was lost in all compartments.
Those on board, mostly railway officials and journalists, had to take another train to get back to Delhi.
Despite the railway ministry's suggestion that the train may have hit a cow, NDTV reported that there were no signs of damage on the front of the train after the incident, suggesting mechanical failure.
The new train service is expected to reduce the travel time between Delhi and Varanasi by six hours.
---
Since you're here …

… we have a small favour to ask. More people are reading Al-Sahawat Times than ever but advertising revenues across the global media industry are falling fast. And unlike many news organisations, we haven't put up a total paywall. We want to keep our journalism as open as we can. So you can see why we need to ask for your help. Al-Sahawat Times' independent, investigative journalism takes a lot of time, money and hard work to produce. But we do it because we believe truly ethical media and an unbias perspective really matters.

"I appreciate there not being a paywall: it is more democratic for the media to be available for all and not a commodity to be purchased by a few. I'm happy to make a contribution so others with less means still have access to information."

If everyone who reads our reporting, who likes it, helps fund it, the future of ethical media and the futures of our staff and their families would be much more secure. For as little as £1, you can support Al-Sahawat Times and it only takes a minute. Thank you.
---
This story is available on:

APPLE NEWS | GOOGLE NEWS | AL-SAHAWAT TIMES
---
Talk to a journalist
Email: NewsDesk@alsahawat.com
Web: alsahawat.com
Follow Al-Sahawat Times
?Read it on FLIPBOARD
---
M.AlSaid@alsahawat.com | Journalist