---
Trump's second #MuslimBan has survived it's first legal challenge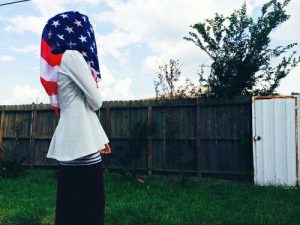 ---
---
A top US judge has declined to issue an emergency order banning President Donald Trump's revised travel ban.
The ruling came from Seattle district judge James Robart, the same judge who had issued the order that halted implementation of the first ban.
Judge Robert said lawyers needed to file more extensive documentation before trump's second ban could legally be blocked again.
The new ban on citizens of six Muslim nations is due to come into effect this month but has sparked legal action in a number of states.
Lawyers in Washington state had asked Judge Robart to extend his decision on the first ban to cover the second, insisting that the second ban was not new legislation merely an amendment of the first, outlawed executive order.
Judge Roberts disagreed.
---
The courts held that the second ban was an entirely new executive order and not an amendment of the first, outlawed ban
---
---
The judge cited procedural reasons for not treating the new ban as a continuation of the first.
Roberts insisted that a complaint or a motion would have to be filed before he could legally rule.
The justice department had argued that since the initial travel order ban had been revoked, the judge's first ruling could no longer apply. Those opposing that argument said the new travel ban had the same effect as the original.
---
---
White House spokesman Sean Spicer said on Thursday that the administration believed the new order would withstand legal scrutiny.
Several states have launched federal legal challenges.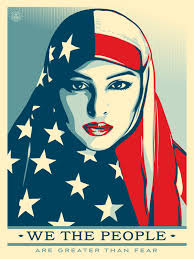 ---
---
This story is available on:

APPLE NEWS | GOOGLE NEWS | AL-SAHAWAT TIMES
---
Talk to a journalist:
Email: NewsDesk@alsahawat.com
Web: alsahawat.com
Twitter: @alsahawat_times
---
S.Yahya@alsahawat.com