---
Technology | Apple launches new website for iPhone photographers
---
---
It's no secret that the iPhone 7 and iPhone 7 Plus have fantastic cameras.
Thanks to innovations like optical image stabilization and high-quality zoom (Optical zoom in the iPhone 7 Plus only), it's produced some of the most stunning smartphone photography the world has ever seen. For many of us the latest iPhones have completely replaced our digital cameras.

However, Apple thinks that a little technique can take iPhone photography to the next level. To that end, it's launched a new tip-packed website for dilettante photographers.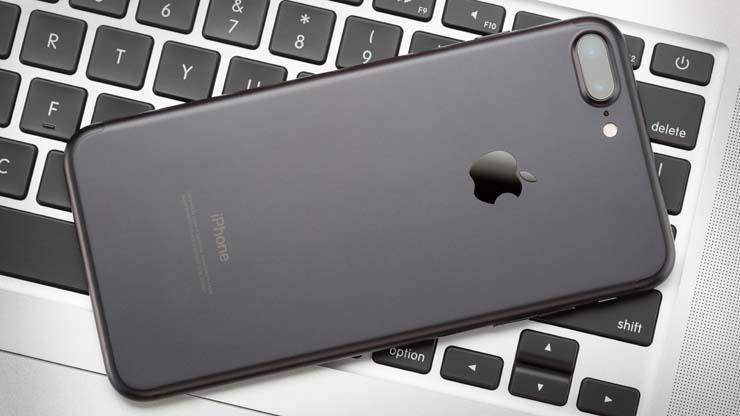 ---
---
---
A collection of guides, twenty in all, covered in a series of video clips give an overview of iPhone camera basics like close-ups, framing, lighting, zooming, and more.
They explain concepts like "the golden hour" the natural lighting conditions right before sunset and techniques like shooting with backlighting for a subject with locked focus and low exposure.
Other tips include portrait framing with the iPhone's "depth effect" (iPhone 7 Plus) cue, snapping selfies one-handed, capturing street light, converting pictures to black and white, shooting without flash, and more.

"Every day, more photos are taken with the iPhone than any other camera in the world," Apple said.
"We believe that everyone can take great photos. So we've put together these tips and techniques to help you take even better ones with your iPhone."
Apple's new page also focuses on and highlights camera features available exclusively on the iPhone 7 and 7 Plus, Apple's newest models. Apple said the iPhone 7's OIS sensor helps deliver up to three times longer exposure compared to the iPhone 6s, and that its True Tone flash an array of four LED lights that adjust to color temperature of the environment produces up to 50 percent more light than the iPhone 6S.

The iPhone 7 Plus's dual-lens camera system, two 12-megapixel sensors, one with a 56mm "telephoto" lens enables unique effects, too. Both have optical image stabilization up to two times and Portrait mode, which applies a depth-of-field effect that blurs out the background and sharpens the foreground subject.

"[Portrait] mode, known as 'bokeh' and previously only capable on expensive DSLR cameras, turns the camera you carry around with you everyday into an even more powerful photography tool," Apple said.
It's not the first time Apple's honed in on the iPhones' camera features. Its most recent "Shot on iPhone" marketing campaign, which went live in 25 countries in early 2017, put a spotlight on nighttime shots from photographers around the world.
Jennifer Benni, one of the featured artists, said that the iPhone's photos "blur the line" between phone photography and photography shot on higher-end cameras.

There's real merit to Apple's claims. In September 2016, camera authority DxOMark called the iPhone iPhone 7 Plus cameras "Apple's best yet." It praised their brighter f/1.8 lenses (compared to the f/2.2 of the 6S and 6S Plus), "vivid and pleasant" color capture, and "good stabilization."
The goal of Apple's new website, it would seem, is to help people put it it to great use.
---
---
---
This story is available on:

APPLE NEWS | GOOGLE NEWS | AL-SAHAWAT TIMES
---
Talk to a journalist:
Email: NewsDesk@alsahawat.com
Web: alsahawat.com
Twitter: @alsahawat_times
---
M.Ashraf@alsahawat.com