---
Trump Twitter Museum opens
---
---
A museum dedicated to Donald Trump's tweets has opened in the US.
Highlights of his tweets have been printed out and framed and hung on the walls as works of art.
---
Al-Sahawat Times | Ethical Global News from Oman and UAE | Donate HERE
---
---
The museum has attracted hundreds of daily visitors so far. Comments have mainly been that the tweets are "hilarious".
A large number of visitors commented that they couldn't believe Trump really tweeted the comments and thought it must be a hoax. The museum however provides original print outs of, very genuine, tweets from the President of the United States.
---
---
Trump's tweets were recently ruled as official presidential statements. (Read more…)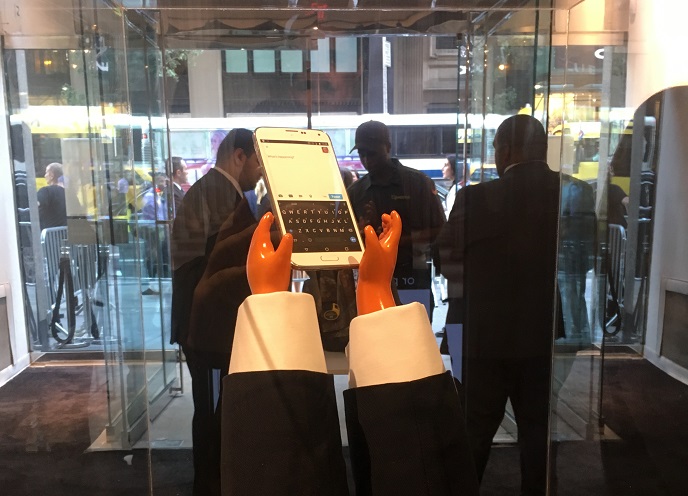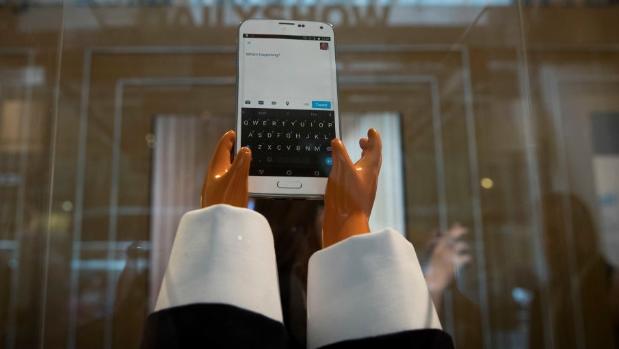 ---
---
This story is available on:

APPLE NEWS | GOOGLE NEWS | AL-SAHAWAT TIMES
---
Talk to a journalist:
Email: NewsDesk@alsahawat.com
Web: alsahawat.com
Twitter: @alsahawat_times
---
Z.Afzani@alsahawat.com