---
Good News| Is this the friendliest island on earth?
---
---
As Greece and other EU nations turn Syrian refugees away or force them to make the long hard and often dangerous trip across either the war torn Balkans or the dangerous Mediterranean crossing from Africa to Italy this is one tiny island that is standing out.
---
Al-Sahawat Times | Ethical Global News from Oman and UAE | Donate HERE
---
---
The Greek Island of Tilos is standing up for humanity and goodness and welcoming all those whom arrive.
This small island welcomes those who arrive offering residency with only a few ground rules, be willing to work and be willing to learn.
---
---
Tilos currently consists of 6.25% of it's total population as Syrian refugees.
They are given free Greek language lessons and given work.
The children are educated in Greek but never forced to forget their heritage and culture.
The refugees working with the locals have together started a new projects, a new business. A goat cheese dairy farm.
The locals are pleased for the friendly, hard working refugees willing to learn and work. The refugees are pleased for their new peaceful life with steady work and education.
The refugees have nicknamed Tilos "Dreamland"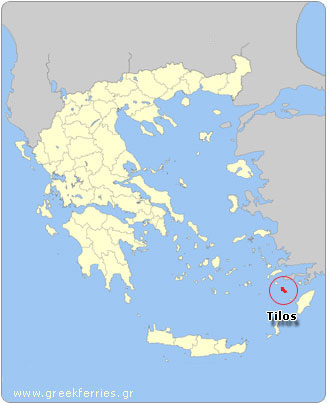 ---
---
This story is available on:

APPLE NEWS | GOOGLE NEWS | AL-SAHAWAT TIMES
---
Talk to a journalist:
Email: NewsDesk@alsahawat.com
Web: alsahawat.com
Twitter: @alsahawat_times
---
J.Abdullah@alsahawat.com