---
Omani Sheikh spends £25 million in London
---
---
---
An Omani Sheikh has spent £25 million in London at a time when the UK economy needs it the most.
The spending spree was on just two purchases, a £17 million flat in Knightsbridge… and another £8m flat for his staff.
The two apartments which have views of Hyde Park, Knightsbridge close to the famous Edgware Road are seen as a vote of confidence in London's beleaguered and declining super-prime market.
The Sheikh whom has requested not to be identified snapped up a £17 million, 6'000sq ft apartment in Cadogan Square as his family's secondary residence and an £8 million flat overlooking Hyde Park for guests and staff.
Together the deal achieved more than £3'200 per square foot, the highest price secured in the area since the EU referendum triggered a slump at the top end of the market.
The buyer, whose name will not be disclosed, is understood to be one of Oman's wealthiest retail magnates, presiding over an empire that incorporates shopping malls and super-car dealerships.
Becky Fatemi, boss of Marylebone-based estate agent Rokstone, said: "The sales prove that London remains a leading location of choice for the super-rich."
Both flats were advertised as being refurbished and dressed to the highest standard.
Fatemi added: "For a deal to progress smoothly wealthy buyers want hotel-style homes that are interior-designed and dressed, so that buyers can move in immediately without any hassle or the need to find furniture or accessories.
"Undressed, tired or shabby property just won't sell in the current market."
The sale will raise hopes that the dramatic slowdown at the top end of the London property market over recent years could be coming to an end. Although this sale is most likely to be an anomaly rather than a change of fortune for the doomed post Brexit UK economy.
Prices of multi-million properties in central London have slumped by 15 per cent since the Brexit referendum, largely because of stamp duty hikes and Brexit.
Luxury properties in Clerkenwell, central London have seen prices fall by up to 50% in 2017 alone.
---
Al-Sahawat Times | Ethical Global News from Oman and UAE | Donate HERE
---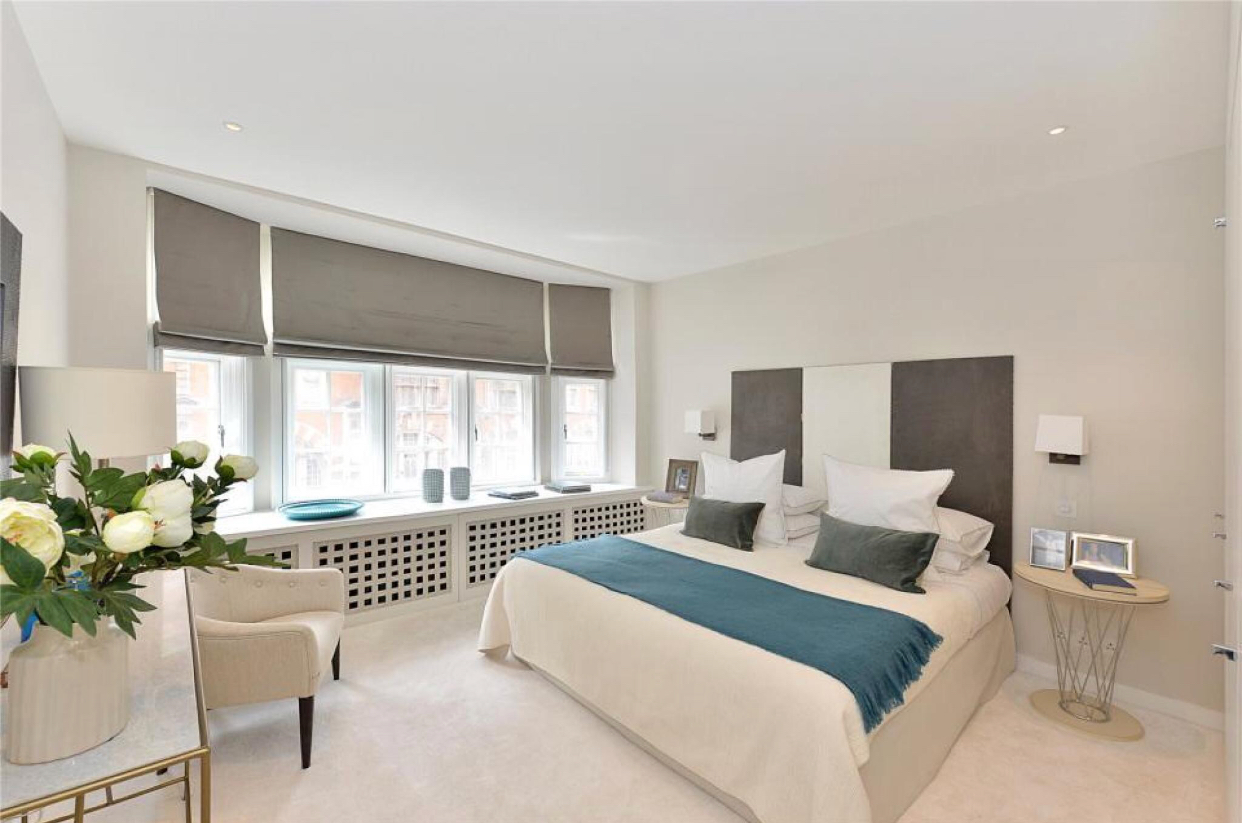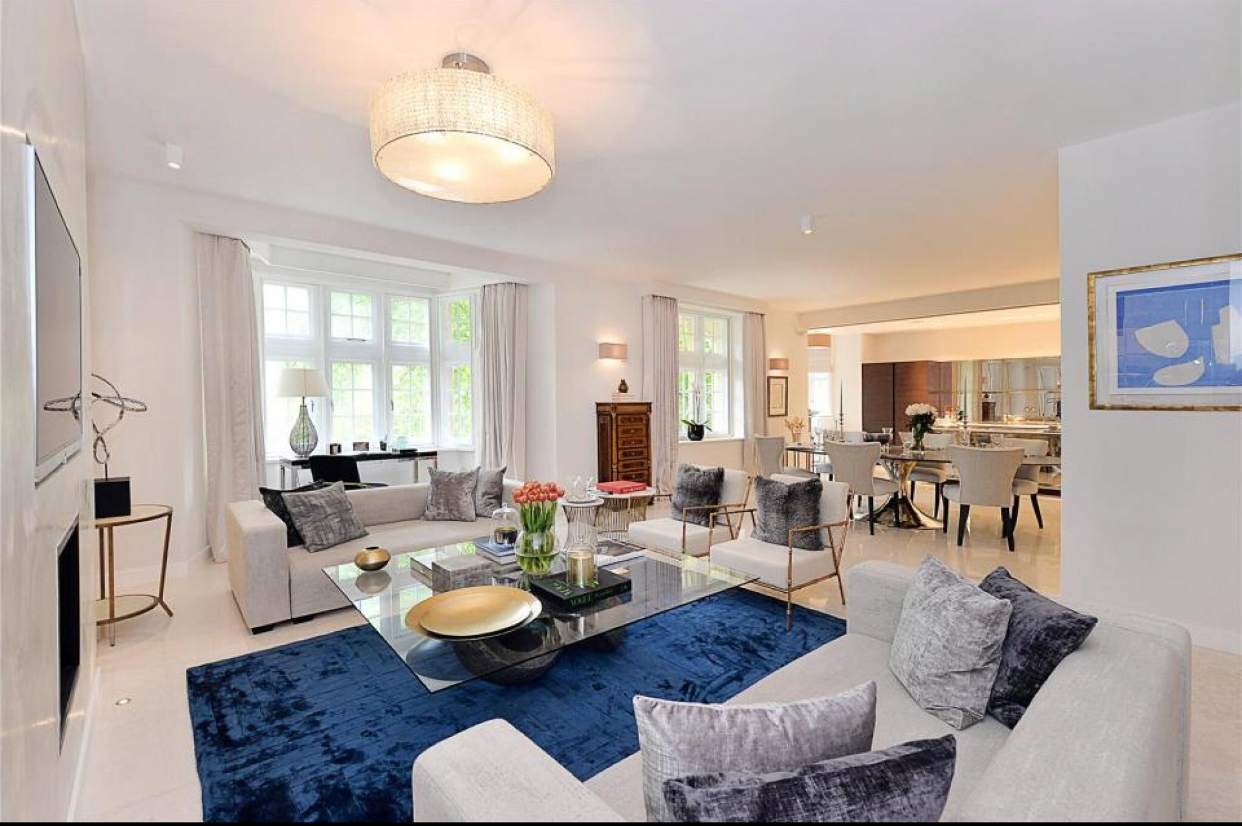 ---
This story is available on:

APPLE NEWS | GOOGLE NEWS | AL-SAHAWAT TIMES
---
Talk to a journalist:
Email: NewsDesk@alsahawat.com
Web: alsahawat.com
Twitter: @alsahawat_times
---
B.Ahmad@alsahawat.com