---
Hollywood and Westminster sexual abuse crisis now includes female attackers
---
---
---
The crisis that has torn Hollywood and Westminster apart in recent weeks has now started to focus on female attackers.
"The loss of seven more seats would bring the government down"
Several men and woman have come forward with serious allegations against very well known British actresses, producers and politicians.
The accused include an actress given the title Dame by the Queen as a honour to recognise her service to entertainment and theatre.
The allegations include: sexual harrasment, sexual assault, indecent exposure, grooming, sexual activity with a minor, obtaining sexual favour by deceit and rape.
The UK government has seen a number of active ministers forces to leave their roles due to the ongoing crisis, including the head of he Ministry of Defence.
First reported by British newspaper 'The Telegraph' The rapidly spiralling crisis of sexual abuse in both UK government and judiciary which has already triggered bi-elections could bring the government down completely. If just seven more Tory seats are lost, the majority coalition between the Conservatives and Northern Ireland will be lost, in theory triggering a snap election.
Labour politicians, though smaller in number are also facing allegations.
The inclusion of a rising number of female perpetrators has triggered a debate about how sexual offence laws should be interpreted and enforced.
---
Al-Sahawat Times | Ethical Global News from Oman and UAE | Donate HERE
---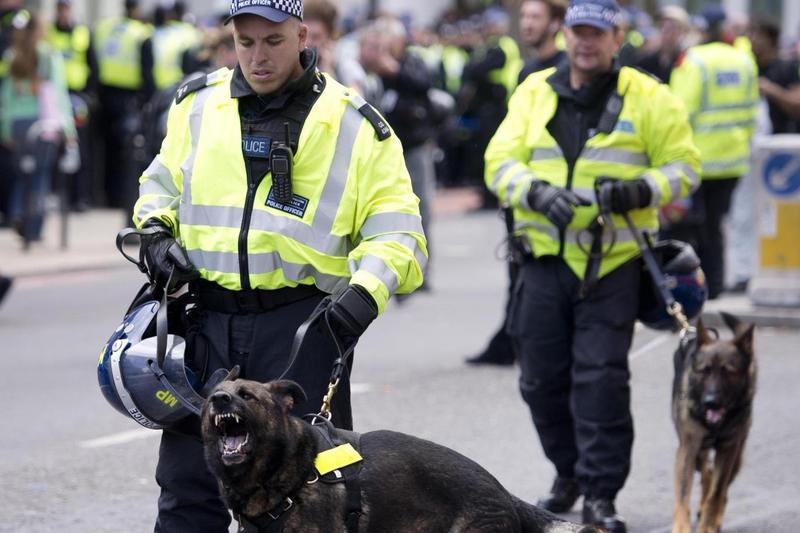 ---
This story is available on:

APPLE NEWS | GOOGLE NEWS | AL-SAHAWAT TIMES
---
Talk to a journalist:
Email: NewsDesk@alsahawat.com
Web: alsahawat.com
Twitter: @alsahawat_times
---
A.Dragicovic@alsahawat.com